August 2, 2022 1:30pm
August Investor Spotlight: Home of the Innocents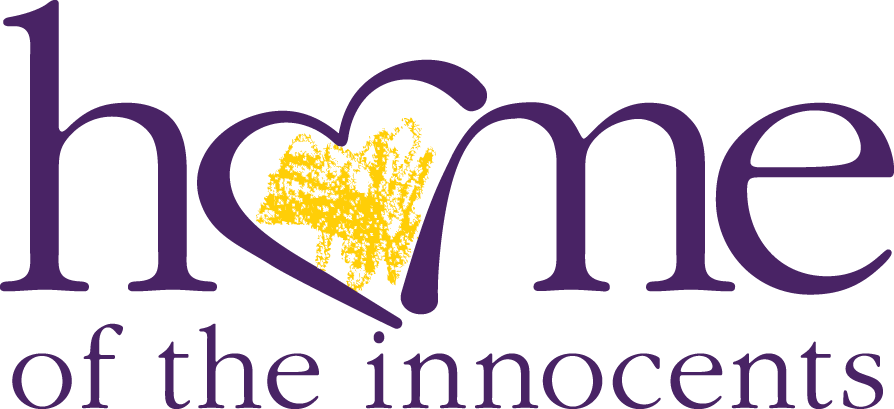 Company: Home of the Innocents
Founded In: 1880
Number of Employees: 480
Describe what your organization does in two sentences. Home of the Innocents enriches the lives of children and families with hope health and happiness. We provide residential and community services for medically complex children and children and families in the child welfare system.
Who do you serve? Medically complex children and children and families in the child welfare system
One fact you may not know about my organization is that we have 13 programs providing various services across the Commonwealth. We're not just one campus on East Market Street providing a refuge for children who have been abused and a residence for medically complex children.
What sets your business apart from others in the way you attract and retain talent? Working at Home of the Innocents is more than just a job. It's an opportunity to make a difference in the lives of children each day. Our team mends fractured lives and heals the physical and emotional traumas that plague too many of our community's children. Home of the Innocents offers generous PTO, tuition reimbursement, 401K match, ROTH IRA options, and a supportive sanctuary culture.
What do you like about being an investor in Greater Louisville Inc.? We rely heavily on community support, and enjoy reciprocating that support throughout GLI and beyond. We enjoy celebrating the milestones that will lead us all to a brighter tomorrow.
How does your organization engage in the community? We share information about how we help children and families with schools, clubs, organizations, businesses, and more. We support the other non-profit organizations in our community and work with as many local businesses as possible.
How can people engage with your organization? Our community members can make a difference for the children and families cared for by Home of the Innocents in various ways. Monetary donations allow us to find the best professional team members and modern equipment to provide the highest level of care. Donations of essential items provide ownership, independence, and confidence to those in our care who may not otherwise have them.
Attend our quarterly information sessions to learn how you can get involved in a way that works best for you – visit our website or call 502.596.1031 to tour our campus and gain a deeper understanding of how you can help support our mission.